Elliot Dear has teamed up with McCann London to serve up the new campaign for Wimbledon. 
Since before Fred Perry graced the court in the 1930s, the Championship has shared the front pages with headline news events around the globe. In this sense Wimbledon has shared a stage with world events for over a hundred years. 

Elliot captures the heritage, history and excitement of the tournament in this launch film, which sees historical achievements unfolding in parallel with epic Wimbledon moments. The film was created through a highly innovative mixed-media process, seamlessly blending live action, stop-motion, CGI, and stock footage.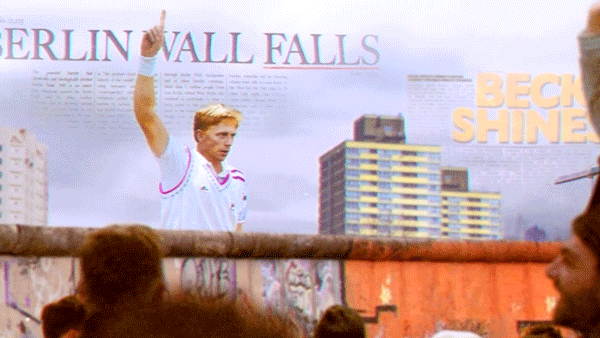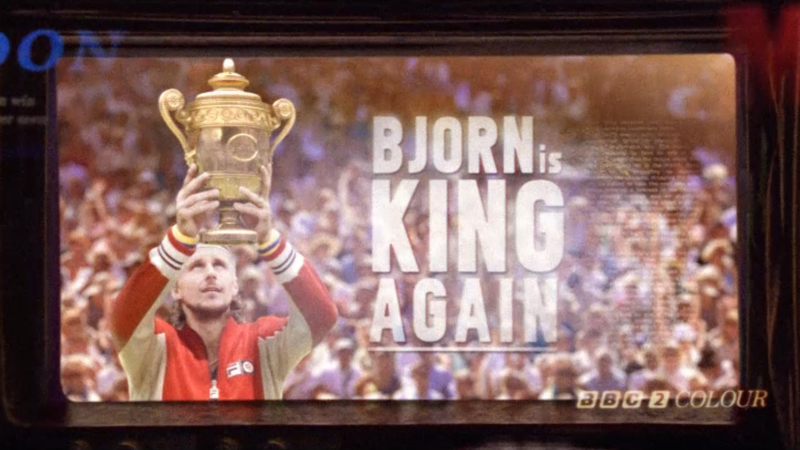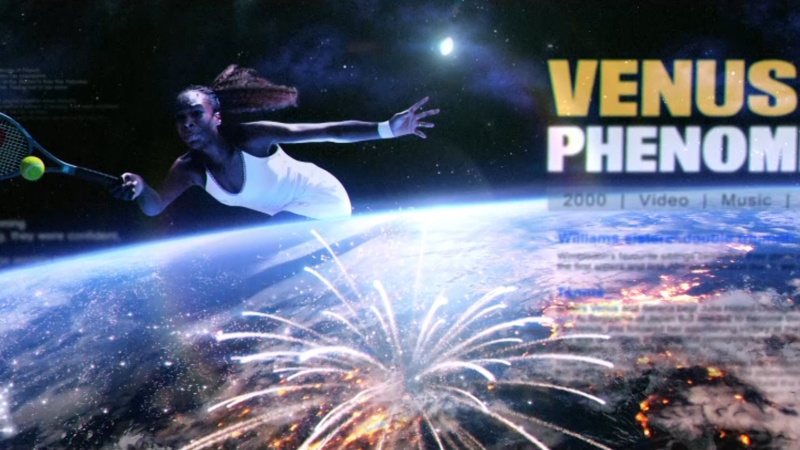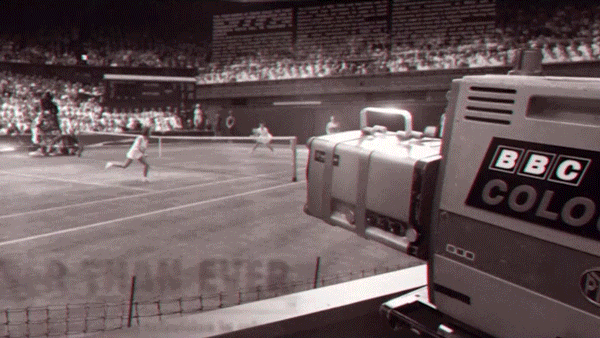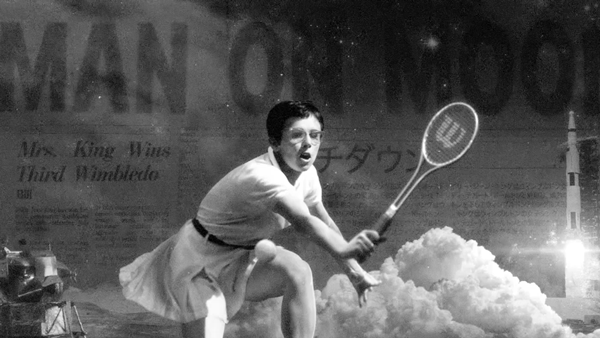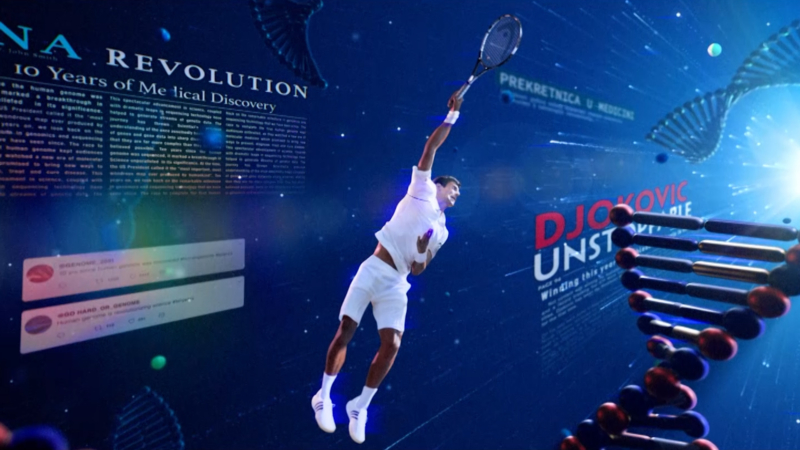 We comply with the GDPR and any data held by us is held on the following basis provided in the GDPR, Legitimate Interest or Contract and is only such data - typically name, email, phone number and address- necessary for us to contact you. If you have any issues or object to us holding your data and would like us to delete it please email hello@blinkink.co.uk